$28.90
$0.00
Le Toy Van - Petilou Forest Stacking Animals & Bag
This is a beautiful collection of adorable and sweet forest animals. Comes with nine woodland animals; Tortoise, bird, mouse, deer, bear, hedgehog, rabbit, squirrel and sweet fox. How high can they be stacked before it tumbles?  
Le Toy Van Petilou Forest Stacker has been RECOMMENDED by Fundamentally Children (Good Toy Guide)!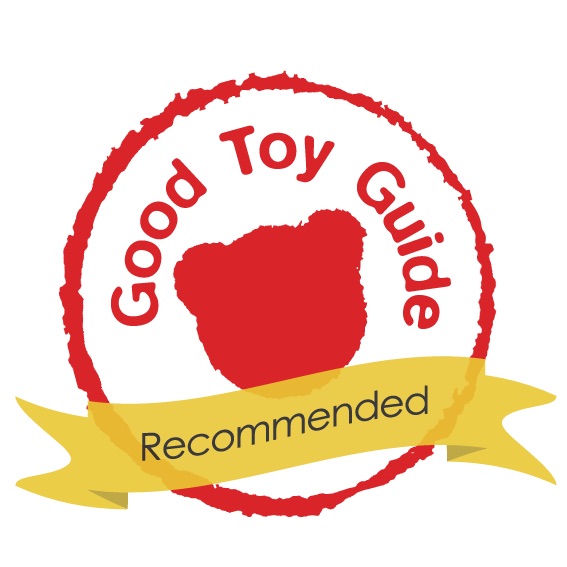 Le Toy Van are working tirelessly towards a plastic-free ambition and are proud to say that this toy and it's packaging are 100% free from plastic.
Suitable for ages: 12 months+
Product is constructed from: Petilou is a toy brand developed by Le Toy Van. Le Toy Van is a multi-award winning toy producer who ensures fair trading at every stage of production and ethical conditions for their workforce. Their painted wooden toys are made from various materials including certified sustainable plantation smooth rubberwood and non-toxic water-based paint.